News
The Exhibition Industry in Transformation. 83rd UFI's Global Congress in Shanghai
Written by

Ildikó Molnár
UFI's Global Congress, the most international gathering of leaders from the exhibition industry, set to support and inspire events professionals from all over the world, was held on 9-12 November in Shanghai. CEOs, young leaders, and international experts from the exhibition industry presented their opinions on how businesses can thrive in today's fast-changing exhibition industry environment.
Polish Agriculture Days - An Important Point Of Euroagro Lviv Agenda
Written by

Ildikó Molnár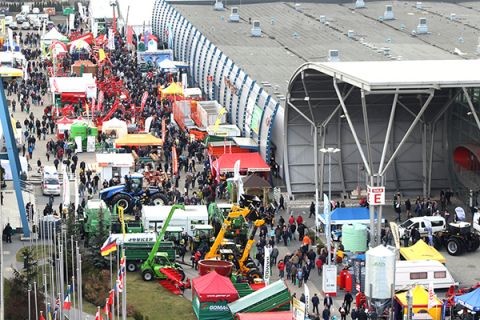 17 November marks the beginning of the International Fair of Agricultural Techniques in Lviv - a showcase for Polish agricultural equipment and accessories producers. The expo agenda also includes the conference of the business-insiders
The Fair celebrated its 95th anniversary
Written by

Károly Nagy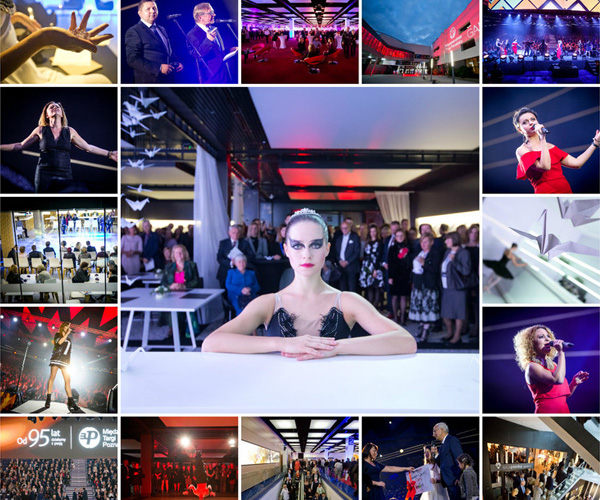 The Earth Hall full of people, lively music, stimulating performances, lots of fascinating facts about the Fair and best wishes; this is how the Poznań International Fair celebrated its 95th anniversary.