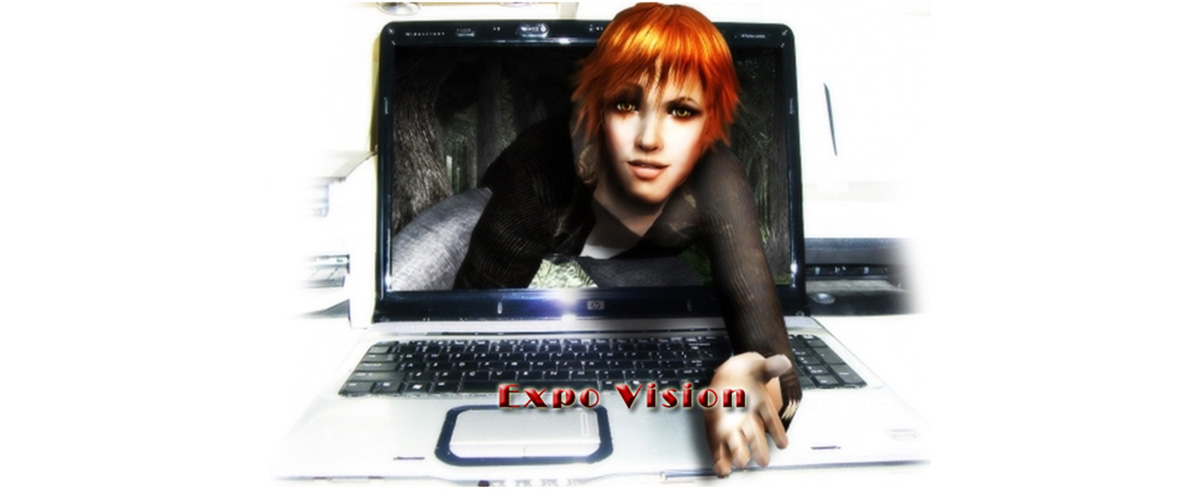 First round experiences with international student competition on "The Vision of Exhibitions until 2020" in Central Europe
CENTREX International Exhibition Statistics Union has launched an international Call for Papers among university/college students to tap their ideas, visions, assessment of trade fairs' future. The first experiences have shown significant signals to trade fair industry specialists and to university lecturers alike.
"Each of us may become the catalyst which starts the changes in the global awareness on our planet and may help to change the face of the world. Our work presents the vision of exhibitions in 2020 but it also contains our vision of the world, in which people reach the higher level of awareness and live in harmony" - adds Leszek Urbanowicz, member of the winning team…
In Hungary the competition has attracted 5 teams or individual students (a total of 13) to write essays about the "The Vision of Exhibitions until 2020".
Completely new business model was presented by the winning Hungarian team – integrating face-to-face trade fairs with virtualities, the digital world's current and forecasted opportunities, the social media and web shops capabilities. The Team Academy (an experimental entrepreneurial education within the Debrecen University) – Zsuzsa Rita Balogh, Dávid Buglyó, Adrienn Horváth, Tamara Kassa, Vivien Kerekes and Norbert Széplaki – has concepted a programmed participation scheme, a meeting assisted by personal purchase consultants, a virtual avatar of the visitor and many other innovative ideas.
2 individual papers were ranked as 3rd in the competition. Krisztina Bence, university student of Pécs has concepted a 'visitor assistant', a "second mouth and a third eye" – a robot assistant for those who were unable to come in person – helping to live contacts between exhibitors and potential buyers. Visitor experience enhancement can also be achieved through involving remote drone operations (in case of tourism fairs e.g.) as well as devices like fragrance dispensers – offering special chamber space options for exhibitors.
Rita Balla, student at the Budapest College of Communication has also been awarded 3rd prize. In her paper she highlighted new venue architecture to reconsider visit experiences as an upgraded opportunity for the future – venues themselves are objects of special added value reason to call in, joyful places to visit. She wrote about real-time info updates and additions as part of augmented reality on the exposition space.
Download 2 winners of competition:
Be everywhere where you cannot be Expo Vision - Team Academy